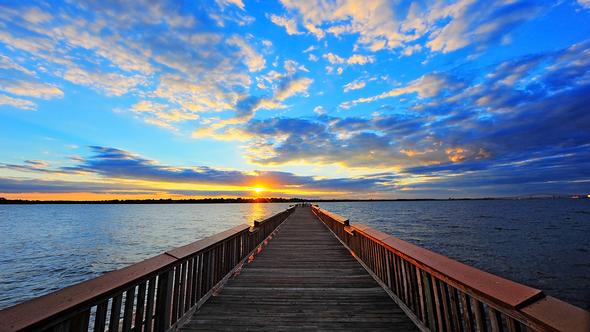 Find Balance,
Gain Freedom
Life's greatest adventures strike a balance between efficiency and indulgence—you get where you want to go, but you have fun along the way. At BluePoint Financial, we believe your wealth journey should be the same way. Our mission is to become your financial guide so you can enjoy your life as you chart a course toward your ideal future.
Everything we do for our clients is completely custom, so your plan and portfolio are tailored to your specific goals, not someone else's. We know the waters of wealth planning can get complicated, so we become a trusted partner who helps you stay on track as you focus on what's important to you. After all, your life is your greatest adventure—we're here to give you the freedom to enjoy the journey so you can arrive at your destination with confidence.
Breathe a Sigh
of Relief.
We Got This.
Our clients become like friends and family to us, and we take care of them accordingly. We know that trusting someone with your wealth is a big deal, so we want you to have confidence and peace of mind that your money—and your future—is in good hands.
Wealth is
Complicated.
We Make it Simple.
As we get to know you, we walk you step-by-step through the planning process. We become your guide for all things financial, and our goal is to bring every aspect of your wealth together in one place so it's easy for you to manage.
Planning Requires
Teamwork.
We're Masters of Collaboration.
When you work with us, you won't have ten different people emailing you about ten different things. Instead, you get an intimate, highly efficient group of professionals—each with personal, in-depth knowledge of your values and goals—guiding you through your plan.
A Custom Approach & Consistent Process
We're here to face challenges head-on and identify only the best solutions. That means getting to know you on a personal level, figuring out exactly how we can help, and creating a customized plan that guides you toward your goals. We know your situation and your dreams are uniquely yours, so we don't provide standardized portfolios or use a boilerplate process. The one thing that remains consistent for every client is our commitment to guiding you—we always get to know you before we make recommendations, and we make sure you're comfortable with each phase before we move on to the next step.